Our International Team acts as an all-in-one development and Electronic Manufacturing Services (EMS)
We work across borders! Our headquarters are in Taipei, Taiwan, the very core of the electronic industry. This allows us to be close to our Vendors and Suppliers. We can act as your agent when dealing with tough to manage overseas vendors.
Why Taiwan?
Besides being the very core of the electronics industry, Taiwan has the best CNC fabs and Injection molding factories in Asia, enabling us to quickly produce marketing ready prototypes and injection parts.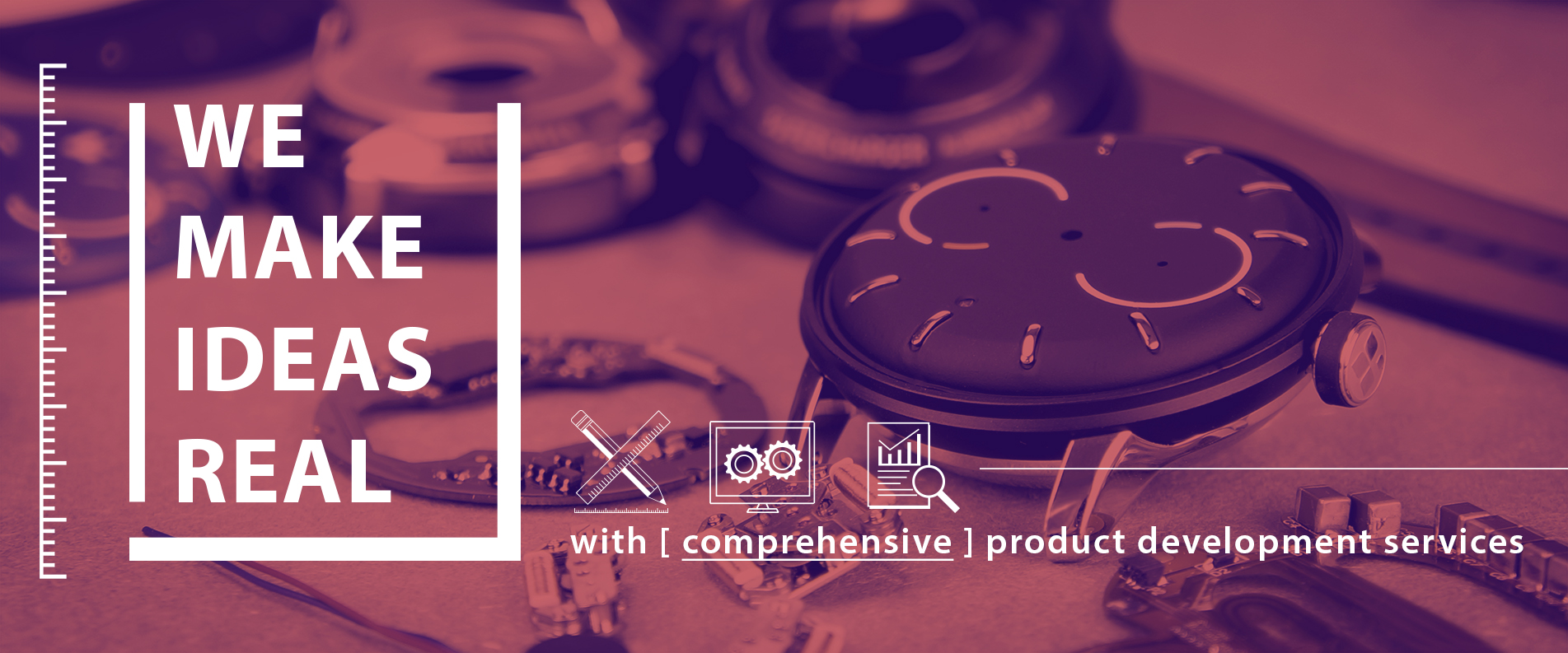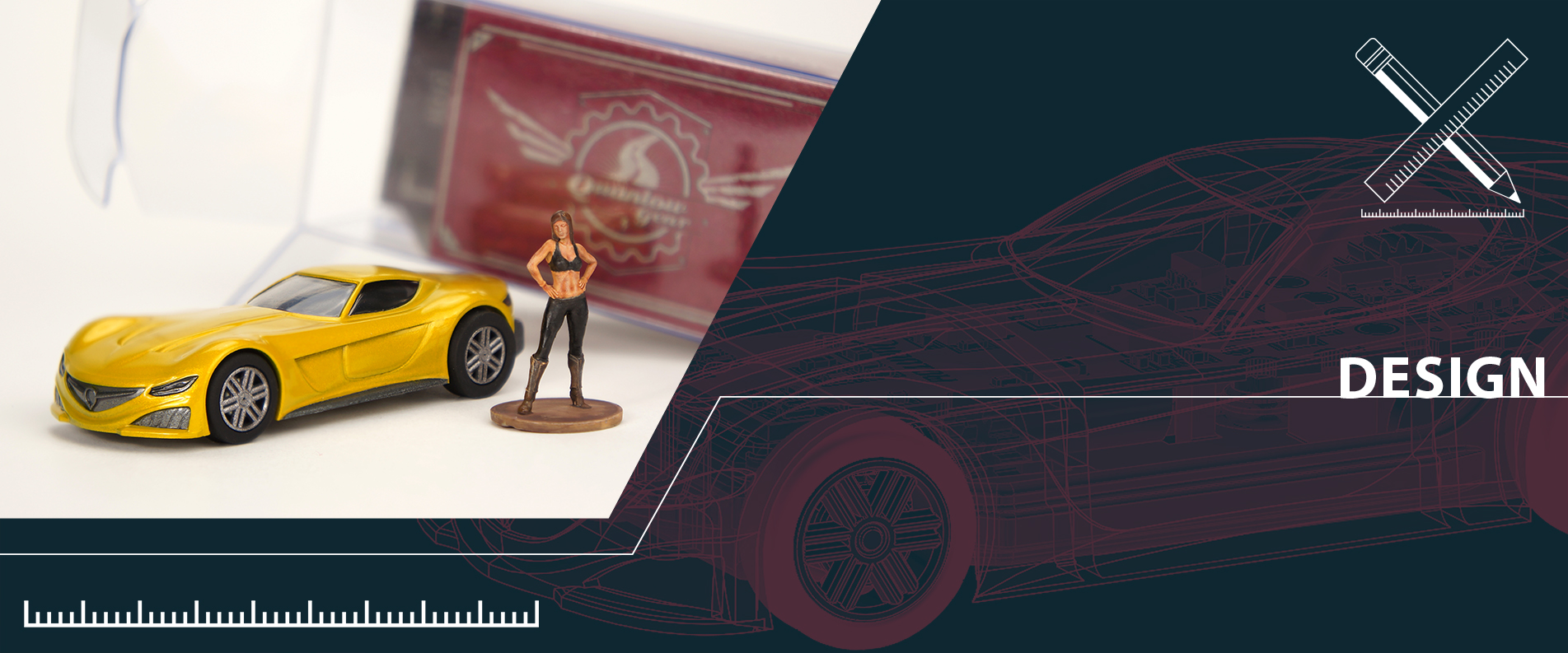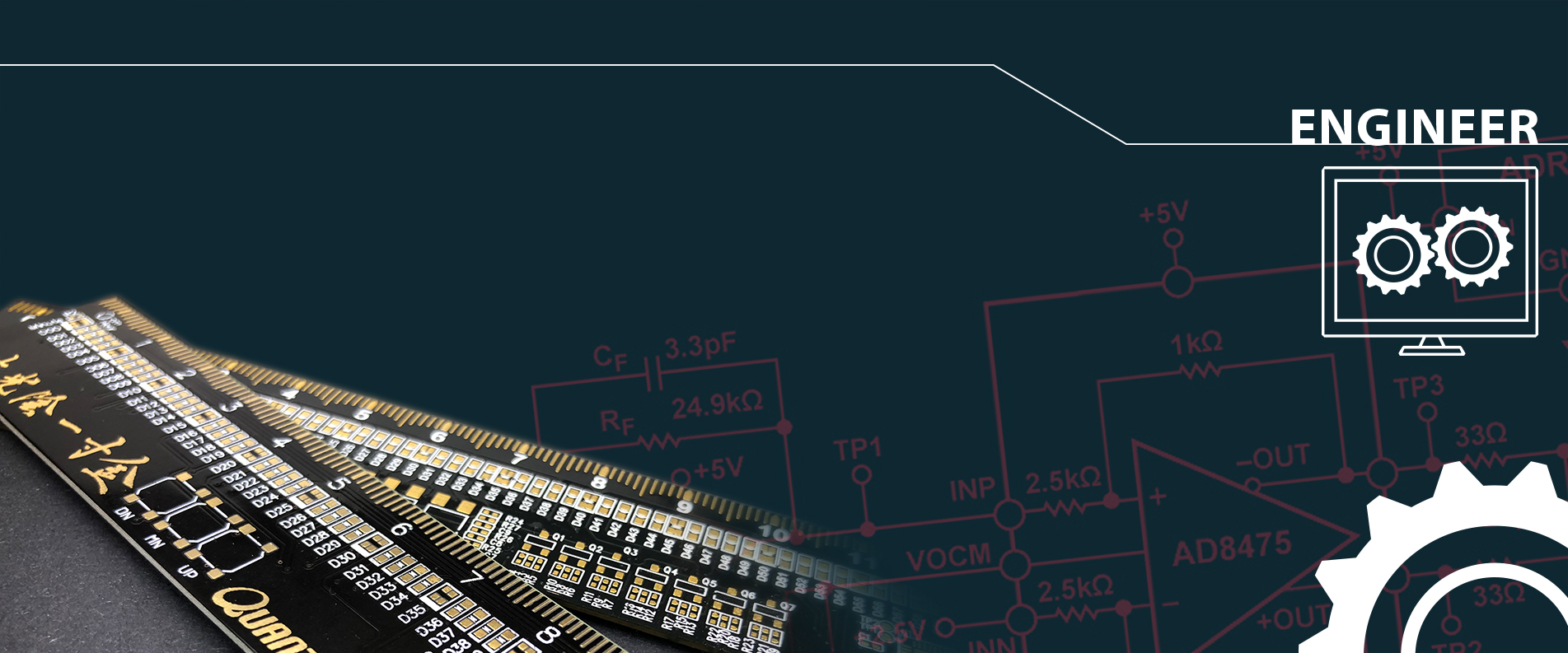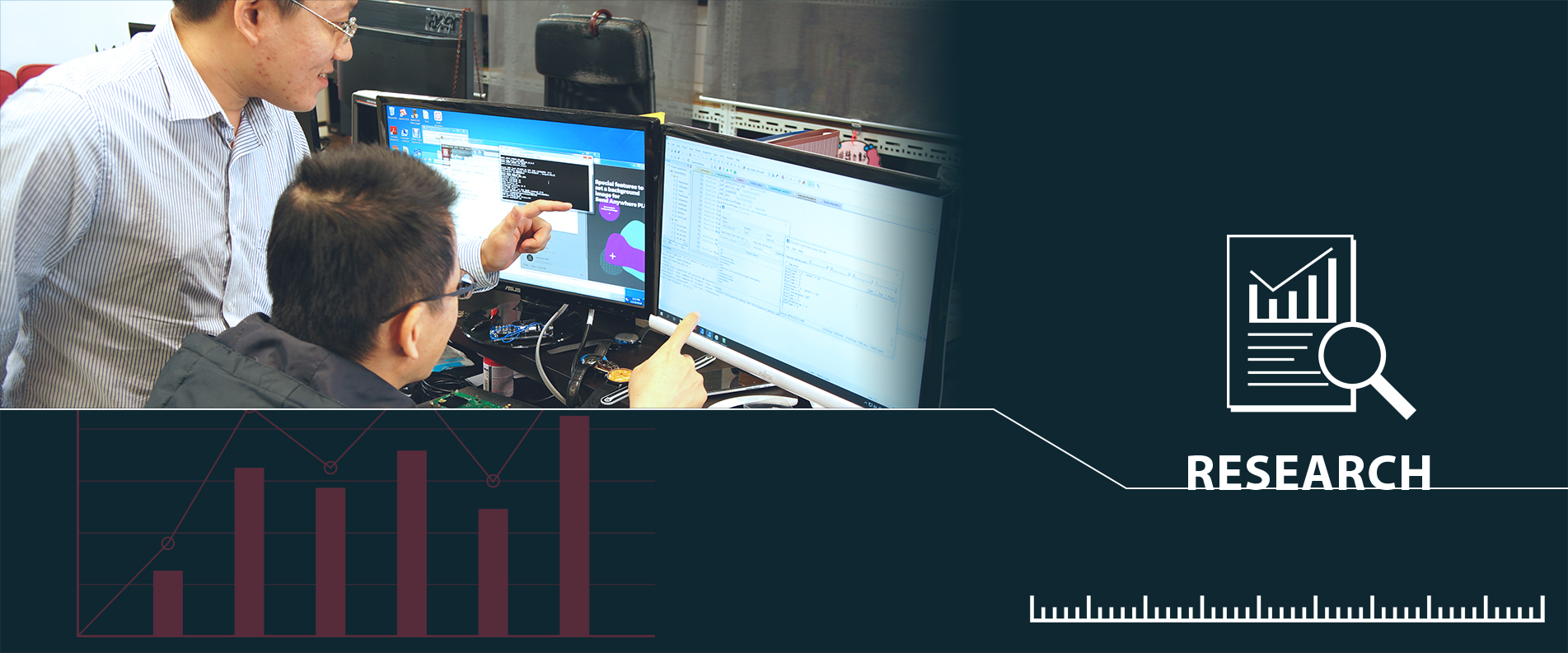 DSC06926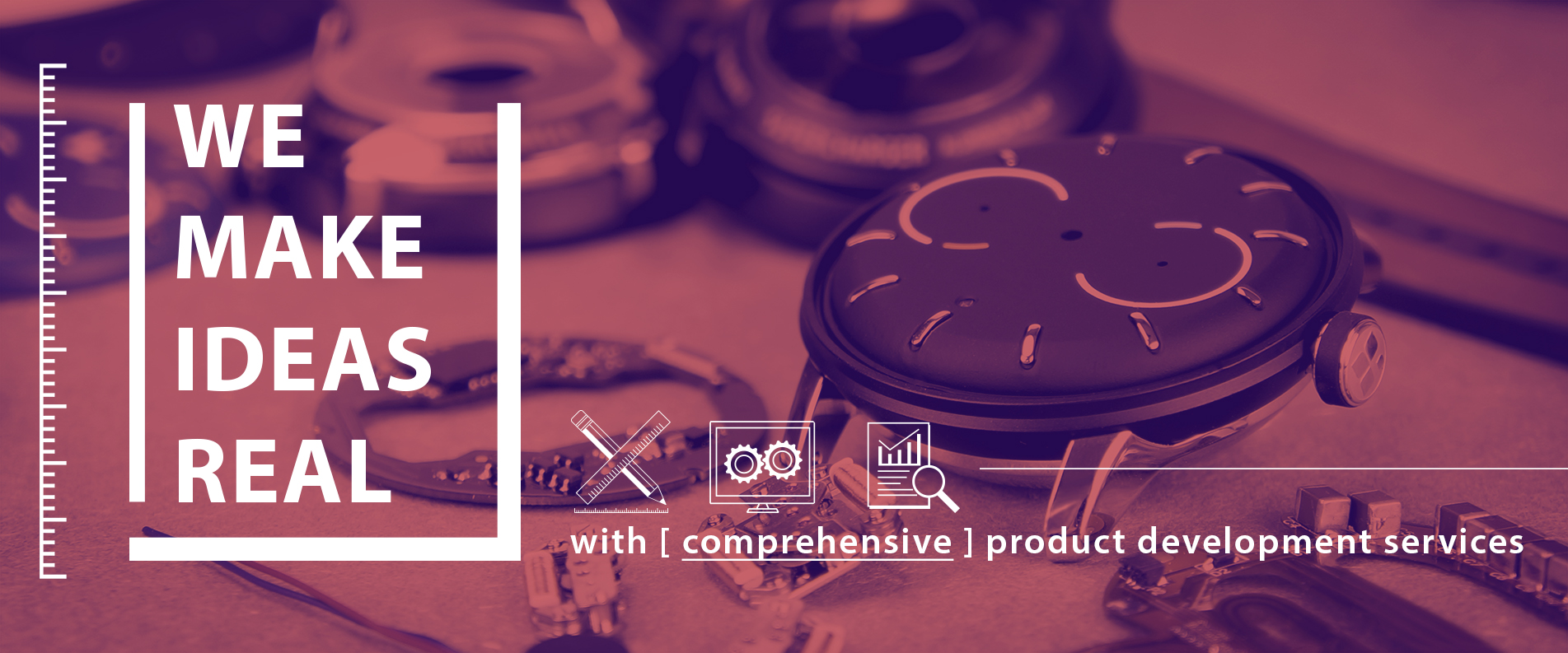 DSC069261
The first and last thing
that consumers will notice is the design of a product; whether or not you get a chance to introduce your features and function may all depend on whether or not your design has what it takes.
Leave it to us, our professional designers and partners will make sure your product gets the attention it deserves.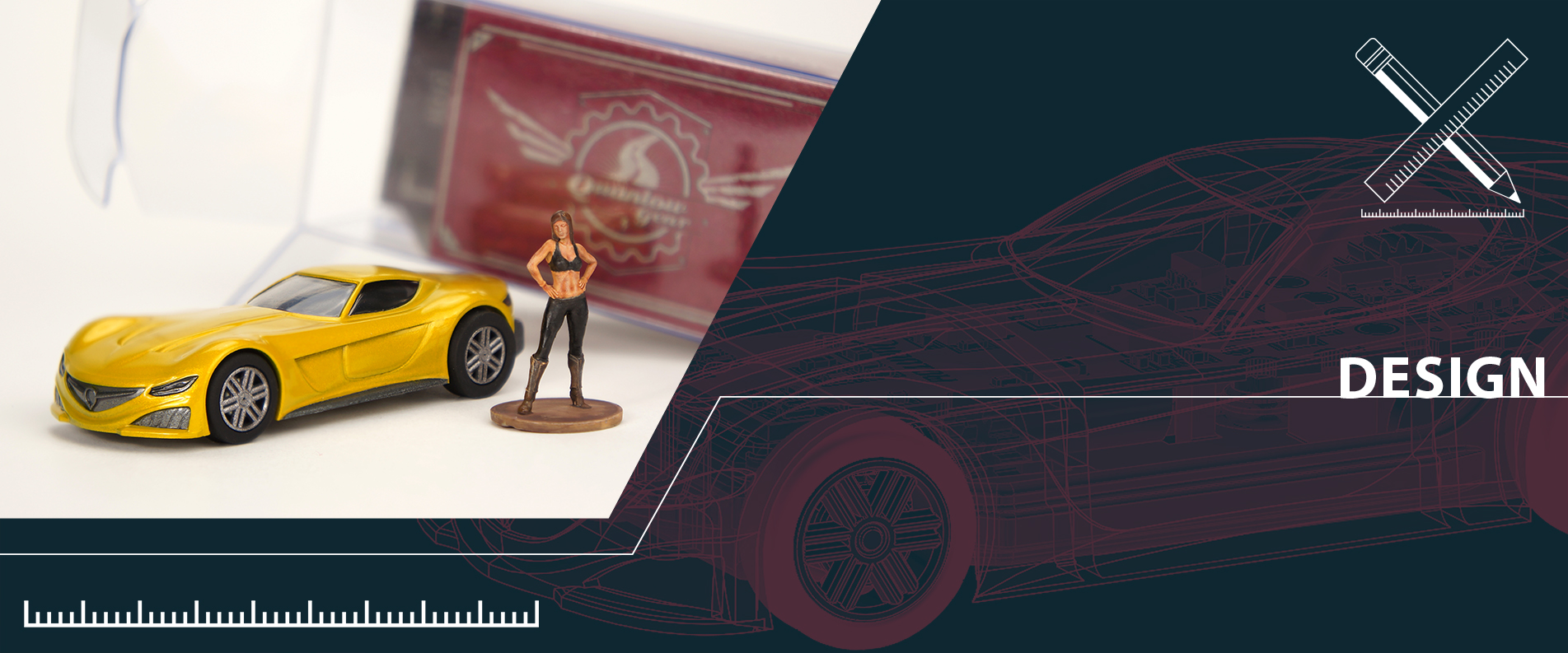 DSC069262
We are your complete solution to get your concept into a working product. With licensed
and experience engineers on our team, we can solve your problems and make your concepts come to life.

Consumers now expect every device to be a 'smart device'.
Whether that means you need our engineers to make your product work 'better'
or you need your device to connect to the internet, we've got a solution for you!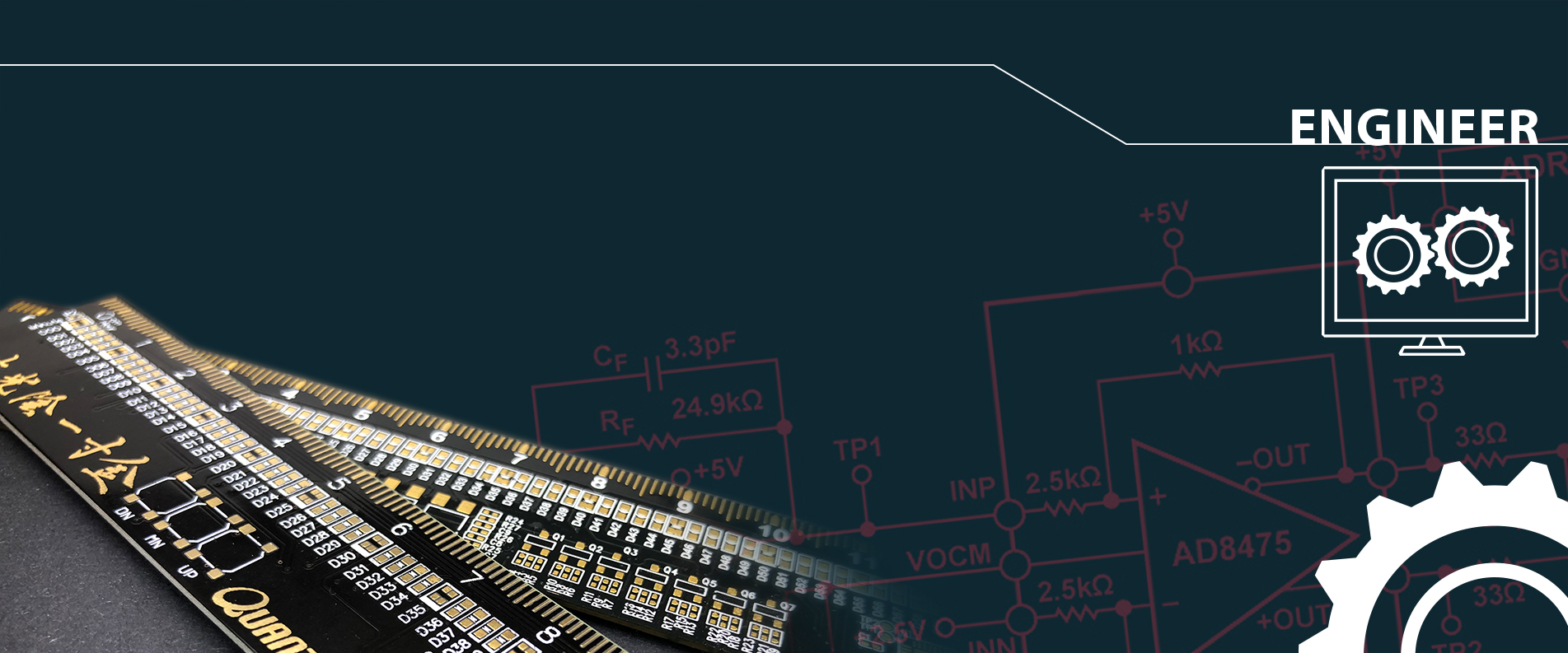 DSC069263
Electronic Part Survey
Cost Analysis
Market Analysis
Feasibility Study
Concept Review
Platform Testing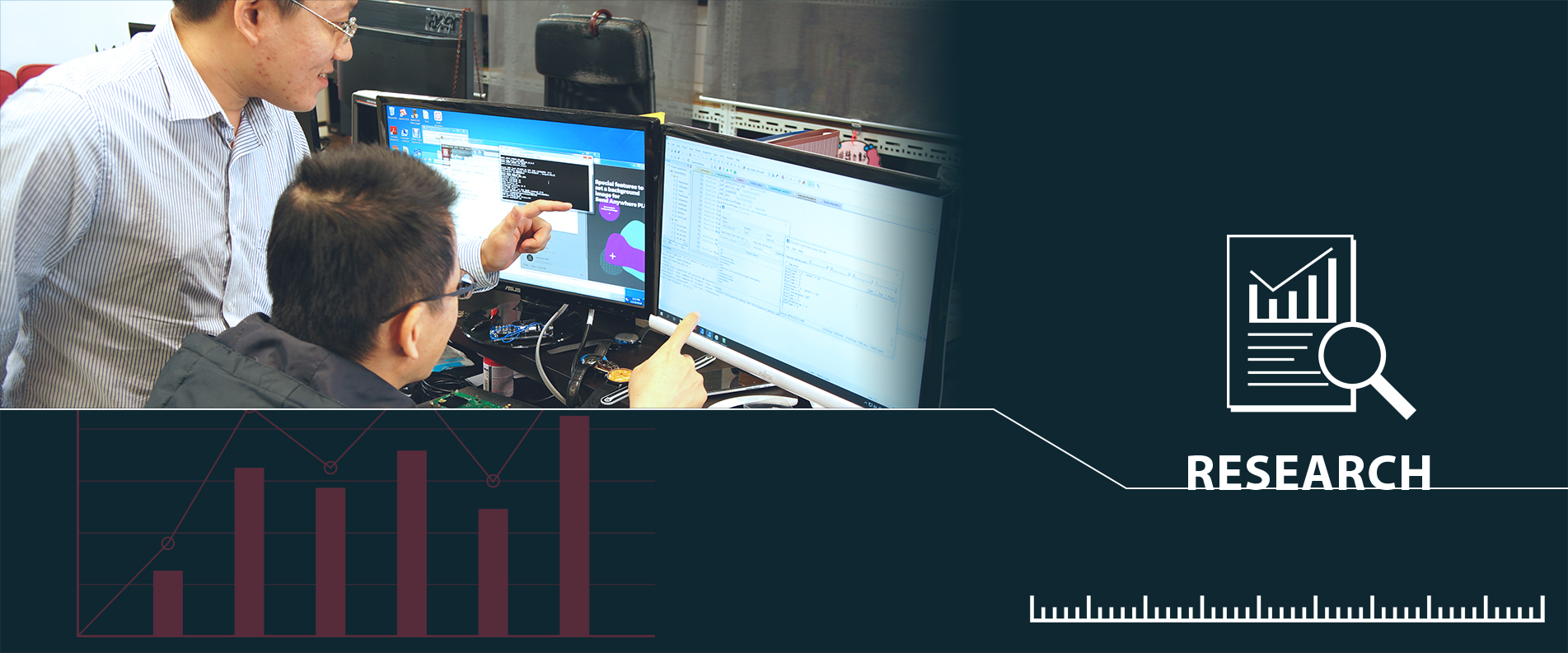 You will get
licensed engineering expertise
Regular updates about the progress of your project
3D Solid Models of your product
High Quality Prototypes
Professional Product Testing
Tooling Quotes
Production Support